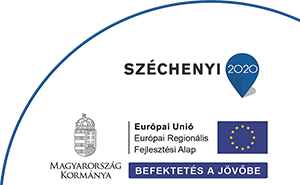 Loading...
We think we have found a miracle in this little corner of the world. Here we want to make wines that can never be confused with other wine regions. Wines that tell you, without asking, where they come from, how winters and summers are, how they grew. Wines in which all flavors can be found, but none of which pushes, in which both the power of nature and the consciousness of the person behind it can be felt.
Hableány also operates under the restrictions: we are waiting every day to take you with the wines of Laposa Birtok, mulled wine on the terrace and takeaway coffee. On weekends, the kitchen is also open: dishes from the autumn-winter menu can be ordered to take away, and we also make sandwiches that can be eaten also on the go.
Hableány Wine Shop is still in operation: we are waiting for you in stock with discounted offers and wine packages. Opening hours: Every weekday from 10:00 to 16:00 or on weekends, Saturday: 10:00 to 18:00, Sunday: 10:00 to 16:00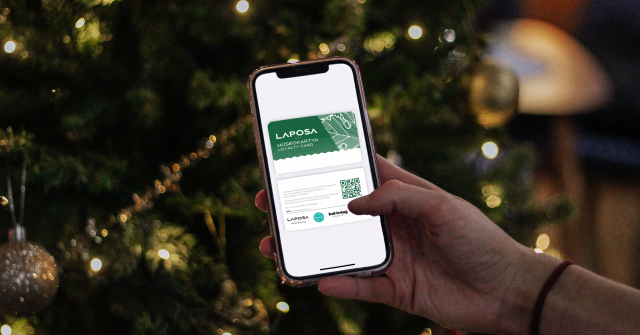 Redeem and shop as an insider! Discounts, special offers, early bird tickets, exclusive information - redeem your Laposa Loyalty Card, collect points and be the first to know about discounts.