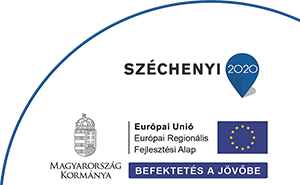 Hableány also operates under the restrictions: we are waiting every day to take you with the wines of Laposa Birtok, mulled wine on the terrace and takeaway coffee. On weekends, the kitchen is also open: dishes from the autumn-winter menu can be ordered to take away, and we also make sandwiches that can be eaten also on the go.
Hableány Wine Shop is still in operation: we are waiting for you in stock with discounted offers and wine packages. Opening hours: Every weekday while the restaurant opens also.
Redeem and shop as an insider! Discounts, special offers, early bird tickets, exclusive information - redeem your Laposa Loyalty Card, and be constant discounts from your purchases.