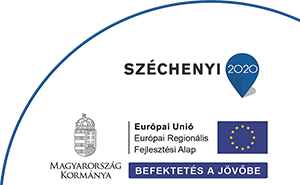 Loading...
The brief story of the estate
We think we have found a miracle in this little corner of the world. Here we want to make wines that can never be confused with other wine regions. Wines that tell you, without asking, where they come from, how winters and summers are, how they grew. Wines in which all flavors can be found, but none of which pushes, in which both the power of nature and the consciousness of the person behind it can be felt.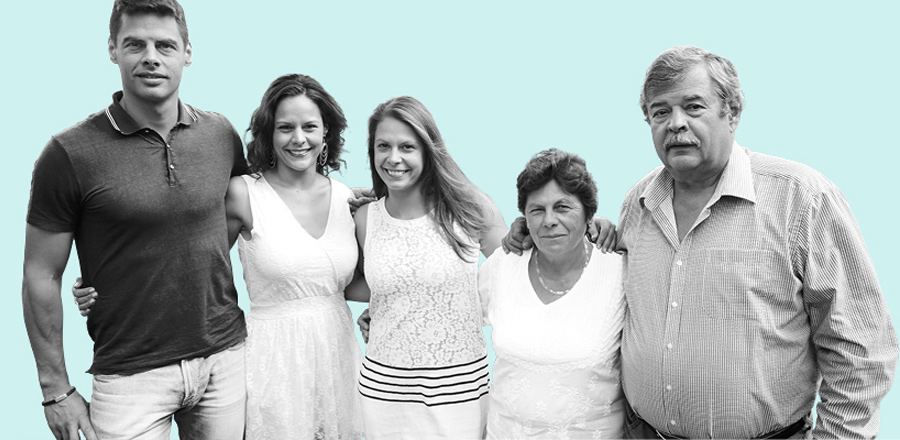 In winter and summer, we also have a lot of exciting programs on the Laposa Gastro Estate, the Hableány, the frisszTerasz, the Szőlőhegy Bistro and the terrace of the Laposa Estate. Concerts, wine tastings, wine dinners, weekend offers, factory visits, estate tours, Gastrohill weekends. Visit us, because you can have a lot of experiences in all seasons!
Enter the multifunctional space, where there is a bistro, wine bar, wine shop, the most modern winery in the area, and even an exhibition of local and family history. In addition to tasting the wines of Laposa Estate and the dishes of the modern Balaton bistro kitchen, you can immediately see the huge wine tanks.
Old and new, tradition and modernity, up close, in one place.
Something old, something familiar, something modern. Halfway to the top of the mountain, it awaits gastronomy-hungry wanderers and those who would like to relax with a glass of wine and spectacular view. With the transformation, a bistro kitchen based on local ingredients will be realized, which will keep pace with the development of Hungarian gastronomy, but will remain faithful to traditional tastes and atmosphere. In addition to the food, we recommend the exciting, volcanic items of Laposa Estate.